Formed in 2010, Electric Sala is a band that specializes in blues and classic rock. Originally an all-brother outfit, the group is currently composed of vocalist and lead guitarist Angel Paolo Ferrer, his brother Carlos and other brother Abdon on drums. Three years later, they were joined by Jello Marcelo on slide guitar. By their 6th year, the band added Randall Enriquez also on drums and percussions and Andrei Paman as second lead guitarist.
In his 2013 feature on the band for Yahoo!, SoundStrip resident critic Tony Maghirang wrote: "Filipino blues band Electric Sala wears some serious influences on their sleeves: Juan de la Cruz's pioneering Pinoy rock, Cream's consummate British blues, AC/DC's slam- bang hard rock…Playing live at Tiendesitas activity center on a Saturday night, the five-piece combo mixes up their repertoire with Jimi Hendrix, Allman Brothers Band, Rory Gallagher and the Rolling Stones in three hour-long sets."
At the time, most of the band members are still "in their teens or barely out of it." That same year, Electric Sala went on to represent the country and the Philippine Blues Society for the International Blues Challenge, Youth Showcase in Memphis, Tennessee. While in Memphis, the band was also granted the honor to play a two-set gig at Mr. Handy's Blues Hall Juke Joint, the first Filipino band to do so.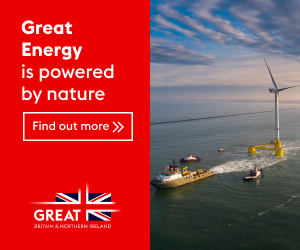 Later that year, they also released their self-titled debut EP which contained the hard-rocking "Commonwealth," the song they're performing for this edition of SoundStrip Live & in Quarantine. Maghirang further wrote that the song "uses the squatting problem to tell the irony of homelessness in the homeland" while the band simply says it's about "fighting for your rights."