All photos by Bernard Testa
Even as the national government warned the public against going to public places and tourist spots, to avoid being infected with the dreaded COVID-19, the Department of Tourism encourages local tourism spots to practice safety measures to prevent the spread of COVID-19.
As the country is still expecting an influx of tourists this summer, the local government unit of Bani, Pangasinan promotes their tourist spots with safety protocol in place.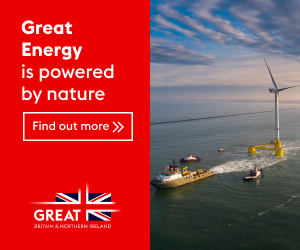 Local tourists who are already in vacation mode have trooped to Bani, Pangasinan over the weekend to enjoy cliff diving activities. There's also spelunking in Nalsoc cave even as the blue waters in Polilio island and Surip Beach which is in close proximity to Sitio Olanen are exhilarating sights to behold.
The daily life grind of the local fishermen in the fishing village of Sitio Olanen are also must-see activities as they catch blue marlin and yellowfin tuna, barracudas and an abundance of squid. A perfect sunset is usually the best way to cap day while visiting Olanen beach.
To spur agri and eco-tourism, mayor Gwen Palafox-Yamamoto has set sights and re-package the town's agricultural lands and natural tourism assets for farm and eco-tours. 
Bani is also famous for Busay waterfalls which is best appreciated after the rainy season or during the cooler "ber" months as they have the best-tasting watermelon in the country because of the saltwater and freshwater that irrigates their agricultural lands.
A weekend getaway to Bani, Pangasinan is only 4 to 5 hours away from the stressful Manila.