---
THE Interagency Investment Coordination Committee (ICC)-Cabinet Committee (Cabcom) approved on Friday the P5.45-billion Philippine Customs Modernization Project of the Bureau of Customs.
In a statement read by Finance Secretary Carlos G. Dominguez III after the meeting, the ICC-Cabcom greenlighted the revenue collection project that aims to "improve the Bureau's efficiency and transparency by streamlining and upgrading its systems and procedures through the use of information and communications technology."
Of the P5.45-billion total project cost, the finance chief, who is also the cochairman of the ICC-Cabcom, said P4.6 billion or 84.5 percent of the total cost is proposed for Official Development Assistance (ODA) financing through one of the multilateral agencies.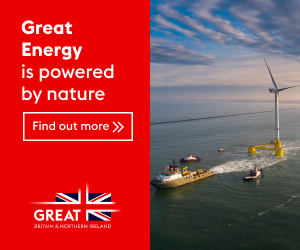 Meanwhile, the ICC-Cabcom also identified the bottlenecks on the ongoing implementation of ODA and locally-funded infrastructure projects and explored ways and measures to address or eliminate these to accelerate their execution.
"The Duterte administration will continue to ensure that all infrastructure projects are implemented on time and on budget. The ongoing implementation of the majority of these projects will provide the economy the impetus it needs to offset the challenges that could dampen growth this year," he said.
"We also remain on track in achieving our target of accelerating infrastructure spending to 7 percent of GDP by 2022," he added.
The ICC-Cabcom also reported that 46 out of 100 projects under the Infrastructure Flagship Program are already ongoing implementation. This has increased from last year's figure of 32 projects.
"Of the 100 projects, we expect a total of 50 projects to be completed by the end of 2022, but all the 100 projects will be started within the term of President Duterte," Dominguez said.
Moreover, a total of 87 strategic projects in areas of infrastructure, health, agriculture, among others, have also been approved since the start of the Duterte administration amounting to P3.774 trillion.
Forty or almost half of these projects are included in the flagship program.