THE government's debt payments in November 2019 alone jumped to P221.844 billion on the back of increased amortization payments, data from the Bureau of the Treasury (BTr) showed.
The government's debt service bill in November rose by a whopping 473.42 percent from the previous year's P38.688 billion.
This brought the government's total debt payments in January to November 2019 to P805.264 billion, nearly 17 percent higher than the P688.406 billion recorded in end-November 2018.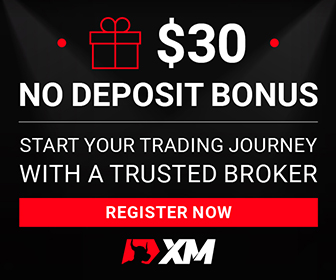 According to the latest data from the BTr, the bulk of debt payments in November, or P204.557 billion, went to amortization. This is significantly higher than the P14.028 billion posted in November 2018.
Asked what caused the spike in amortization, National Treasurer Rosalia V. de Leon and Deputy Treasurer Erwin Sta. Ana pointed to maturing obligations.
Data from the BTr also showed that interest payments in November 2019 dropped by 29.9 percent to P17.287 billion, from P24.660 billion in 2018.
Domestic amortization, which reflects the actual principal repayments to creditors including those serviced by the Bond Sinking Fund and the Central Bank Board of Liquidators, comprised 96.49 percent or P197.370 billion of total amortization payments.
The remaining P7.187 billion in amortization went to foreign ones, which include prepayments made due to bond exchange transactions.
In January to November 2019, amortizations were higher than interest payments. During the period, the government settled P473.512 billion in amortization and P331.752 billion in interest payments.
Amortizations went up by 28.53 percent as of end-November 2019 from P368.404 billion in 2018.
Interest payments rose by 3.67 percent to P331.752 billion, from P320.002 billion a year ago.
Broken down, domestic amortization as of end-November 2019 was at P343.836 billion, while external amortization was posted at P129.676 billion.
In terms of the government's interest payments as of end-November last year, P224.340 billion went to domestic borrowings, including the Treasury bills, fixed rate treasury bonds and retail treasury bonds.
BTr data showed that government's interest payments for its foreign borrowings accounted for P107.412 billion in debt service from January to November 2019.
The national government allotted a total of P884.295 billion to service its debts in 2019, including interest payments (P399.571 billion) and principal amortization (P484.724 billion), according to the Budget of Expenditures and Sources of Financing.
The national government's outstanding debt rose by 6 percent to P7.731 trillion as of end-2019 compared to P7.2925 trillion recorded in the same period in 2018.