THE national shooting team is all fired up to compete in the Asian Shooting Championships from November 2 to 11 in Doha, Qatar, where it tries to book slots for the Tokyo 2020 Olympic Games.
This year's championships will be the last Olympic Qualifying Tournament for Asia set by the International Olympic Committee (IOC) for Tokyo 2020.
The top 3 finishers in each of the shotgun, rifle and pistol events of the tournament will gain quota spots or outright qualification to Tokyo 2020.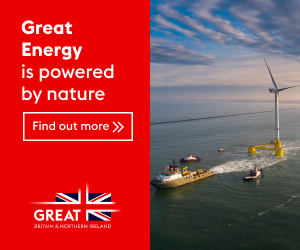 Philippine Sports Commission (PSC) Chairman William Ramirez is hopeful of the shooters' chances, saying the country needs more qualifiers for Tokyo.
"We now have two Olympians in Tokyo, but we need more. That is why the PSC is supportive of all these exposures and competitions so that our athletes get big chances at making it to the ultimate competition of their careers—the Olympics," Ramirez said.
So far, gymnast Carlos Yulo and pole vaulter EJ Obiena have clinched slots for Tokyo 2020.
Hagen Topacio bagged a silver medal in the men's individual trap of shotgun in the championships in Kuwait three years ago.
The 2016 Asian Championships was also an Olympic qualifying event for the Rio Olympiad but the IOC later pulled out its recognition after organizers refused an Israeli technical official's entry to Kuwait.
Topacio is eyeing a repeat of his silver medal feat to advance to Tokyo 2020.
The other members of the men's trap team are Eric Ang, Carlos Carag and Jethro Dionisio.
Jeson Valdez and Amparo Acuña are also capable of podium finish in the mixed rifle event that will be played for the first time in Tokyo.
Also competing are Dennis Basila and Sean Ocampo in rifle, Michael Angelo Fernandez, Marcelo Gonzales, Shanin Gonzalez and Juliet Arellano in the pistol events.
The team is competing in shotgun's trap, mixed rifle, bench rest light Varmint, Heavy Varmint, metallic silhouette pistol and rifle events.