UFC has found a new home in FOX+. And this colossal partnership dishes a series of bigger and more intense match-ups brewing in the premier mixed martial arts sport organization today.
Fight fans and FOX+ subscribers are in for a treat as the video-streaming service kicks off with a key Middleweight title fight between Robert Whittaker and Kelvin Gastelum in UFC 234 on February 10.
Whittaker, the UFC Undisputed Middleweight Champion is currently tearing the division apart. Standing on his way of total dominance is a young and hungry contender in Gastelum.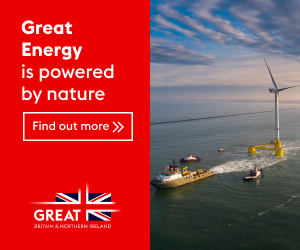 Gastelum, who is fresh off back to back victories over former champion Michael Bisping and Ronaldo Souza, is expected to put up a great fight. He is coming in as an underdog going into the fight, and even pull off an upset win.
Sports analysts are predicting it as a 'fight of the night' in the making. What better way to continue the FOX+ live coverage of the UFC to the Philippines market.
After UFC 234, a long list of much anticipated fights is in store for Filipino mixed martial arts fans. Former One Championship titleholder, Ben Askren will finally make his long-awaited UFC debut. The brash and outspoken American fighter who wasted no time in challenging marquee UFC names from Conor McGregor to Khabib Nurmagomedov after signing with UFC, will enter the Octagon against former UFC Welterweight king Robbie Lawler in UFC 235 on March 2, 2019.