ANGELES CITY—Two resolutions have been enacted by the Sangguniang Panlungsod (SP) of this city requesting President Duterte and enjoining  members of Congress to rename Clark International Airport (CIA) into Diosdado Macapagal International Airport (DMIA).
The two resolutions, sponsored by Councilor Edgardo "Edu" Pamintuan Jr., said this is in honor of the late President Diosdado Macapagal, the ninth president of the Republic of the Philippines who was also known as "the poor boy from Lubao, Pampanga, who became President."
The two resolutions, PR-804-08-18 and PR-805-08-18, were unanimously approved during the SP regular session held on Tuesday.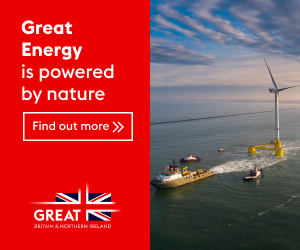 The resolutions were ratified "in keeping with the revised guidelines of the National Historical Commission specifically stating that the proposed names must have historical and of cultural significance and must contribute to the positive development of national pride through the good example exhibited by the name being used."
On September 28, 2001, during the 91st birthday of Macapagal, the Board of Directors of the Clark Development Corp. approved a resolution renaming CIA into DMIA, only to be reverted back to its former name during the time of former President
Benigno S. Aquino.
The resolutions said the right to name our airport is part of our national patrimony, and the Angeleños expressed their disapproval of the decision made by then by the Clark International Airport Corp. to rename DMIA into CIA.
The resolutions said changing the name into DMIA will have no significant bearing on the airport's current operation, capacity and potential as a premier international airport.
"The name Diosdado Macapagal is important to the people of Pampanga, as it honors one of its respected leaders who became the first Capampangan president of the republic and the father of land reform."
Pamintuan said Macapagal is one of the better presidents the country ever had and deserved to be honored and emulated by young Filipinos and aspiring leaders for his character and perseverance in overcoming poverty.
Clark is in honor of Harold M. Clark, an American aviation pioneer who had no known ties with the Philippines, he said.