A TIGHT race has ensued for the last two semifinals berths among BanKo, Pocari Sweat-Air Force and Petro Gazz all of which will fight for survival in the last quarterfinals play day of the Premier Volleyball League (PVL) Season 2 Reinforced Conference tomorrow at the Filoil Flying V Centre in San Juan City.
All three teams won their respective important matches on Saturday with BanKo Perlas Spikers extending their unbeaten record to four matches after eliminating BaliPure Water Defenders (1-3), 25-19, 22-25, 25-14, 25-19.
Pocari Sweat-Air Force Lady Warriors finished the quarterfinal round with a 4-1 win-loss record after sweeping Tacloban Fighting Warays (0-4), 25-22, 25-17, 25-20, while the Petro Gazz Angels (3-1) stayed in hunt through a 25-19, 25-14, 25-19 victory over Iriga-Navy Lady Oragons.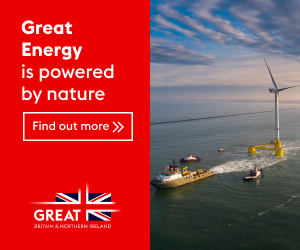 The three teams' fates lie in the all-important on Wednesday match between the Perlas Spikers and Angels at 4 p.m., while the Lady Warriors would have to wait for the result as they have finished all their quarterfinals matches.
BanKo needs to win on Wednesday to complete a five-match quarterfinals sweep and forge a best-of-three semifinals with the No. 2 PayMaya.
A loss by Petro Gazz would put Pocari in fourth spot and will gace league leader Creamline in the other semifinals pairing.
If the Angels win, a triple tie at 4-1 won-lost records will materialize with the team that has the highest quotient bagging the third semifinals berth, with the other two squads clashing in a do-or-die playoff on Saturday.
BanKo and Pocari has 11 points, while Petro Gazz has nine points in four matches.
The Angels has to beat the Perlas Spikers in four sets to bag three full points and steal No. 3 in the semifinals. If that happens, BanKo and Pocari will fight for the last semifinal spot on Saturday.
If Petro Gazz wins in five sets, it will only earn two points and hand a precious point to BanKo, which still advances to the semifinals via quotient and send the Angels facing the Lady Warriors for the last semifinals berth instead.