SWIMMERS from the Davao Merchant Marine Academy College of Southern Philippines bagged top honors in the recent Swim Across the Bay as part of the 12th Sarangani Bay Festival.
The Davao City-based school bested nine other teams in the 15-kilometer relay, regarded as Asia's most extreme swim contest, with a time of three hours, 12 minutes and 16 seconds and brought home P50,000 in cash prize.
Koronadal Swim Team 1 of South Cotabato finished a close second spot with a time of 3:12: 54, a thrilling 38-second difference.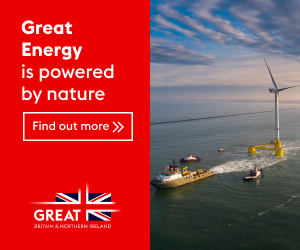 Perennial winners Dadiangas Torpedoes of General Santos City settled for third place with 3:16:00.
Thea Canda, a decorated swimmer and two-time speed record holder in the Palarong Pambansa 400-meter freestyle, anchored the Torpedoes' bid and became one of the only 50 swimmers to complete the course. She was joined by Philippine Swim Team member Erica Lukang.
Swimmers took off from the Sarangani Energy Corp. jetty in Maasim and swam to the shores of Beach View Resort in Tango, Glan, battling waves and strong current.
This year's edition saw the debut of M'lang Torpedoes from Cotabato Province, the youngest team to take part in the competition—with 9-year-old Dionela Xandra Cubita being declared as the youngest swimmer.
Supported by the Department of Tourism, the event is one of the activities within the SarBay Fest to make Sarangani a center for sports tourism in Mindanao.