WHITE PLAINS, New York—Serena Williams is ready to return to competition for the first time in more than a year, a little more than five months after giving birth.
The US Tennis Association announced on Tuesday that Williams will represent the country in its first-round Fed Cup matches against the Netherlands in Asheville, North Carolina, on February 10 and 11.
Williams, who became a mother last September 1, has not played an official match since winning the Australian Open in January 2017 for her 23rd Grand Slam singles title, setting a record for most in the professional era. She later revealed she was pregnant during that tournament.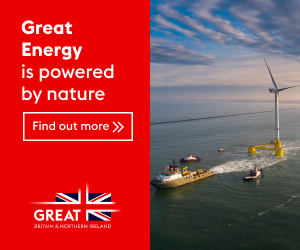 Joining Williams on United States captain Kathy Rinaldi's roster will be older sister Venus, a seven-time major champion. The siblings have not played on the Fed Cup team together in three years. Serena last played in April 2015; Venus in February 2016.
Also on the team that will face the Netherlands on an indoor hard court: CoCo Vandeweghe, a semifinalist at the Australian Open and US Open last year. A fourth member of the US squad will be announced next week.
US Open finalist Madison Keys said she would not play the in the first round because Rinaldi has asked her to commit to the semifinals in April, should the US make it that far.
"I think it's always great to have Serena around and playing," Keys said at the Australian Open on Wednesday. "Also to have her playing Fed Cup, it's always fun to be on a team with Serena. I'm very much looking forward to having her back on the tour."
The US won last year's Fed Cup, the country's record 18th title but first since 2000.
Serena Williams told Vogue magazine that she dealt with a medical scare, developing several small blood clots in her lungs, right after Alexis Olympia Ohanian Jr. was born.
She played in an exhibition match on December 30 to test her game, but then decided to pull out of this month's Australian Open.