MAYOR Ruperto "Rupet" Gonzaga III of Mawab, will be launching on February 1 a unique program where the municipal government would rent a house near the Davao Regional Medical Center (DRMC) in Apokon, Tagum City where relatives of confined patients from Mawab could stay—with free board and lodging.
The air-conditioned house will have in-house "kasambahays" to help make the relatives' stay convenient and comfortable.
"The municipal personnel doing housework such as cooking, cleaning of the rented house would double as follow-up personnel for the needs, medicines and referrals of the patients confined in the hospital," the mayor said.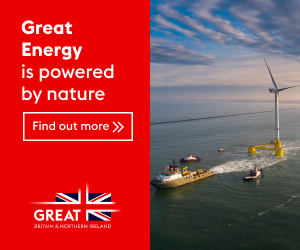 Kins, relatives and friends of confined patients, especially the poor and from faraway places, sleep in congested hospital corridors or outside, within the hospital compound. Most hospitals maintain a policy of allowing only one watcher for each patient confined in wards.
Gonzaga said the program would be actively supported by his brother Congressman Ruwel Peter Gonzaga, who has a medical and hospital assistance program.
The mayor said there would be rice, noodles and canned goods in the air-conditioned rented house for consumption of the temporary boarders.
The unit would have six double-deck beds and those taking temporary refuge on it are encouraged to also do their share in cooking and cleaning, just like in the family, he added.
The program is still a work-in-progress, but the Gonzaga brothers have made the free house as a Valentine's treat for the Mawab constituents.