National Police Chief Director General Ronald M. dela Rosa reassigned on Thursday, 12 senior police officials to their new posts in the continuing movement of key personnel in the police organization.
Dela Rosa reassigned Director Noli Taliño as chief of the Special Action Force (SAF) from his post as director of the PNP Directorate for Human Resources, Doctrine and Development (DHRDD).
Taliño was the deputy chief of the SAF when the Mamasapano Massacre transpired in 2015, which resulted in the killing of 44 police commandos.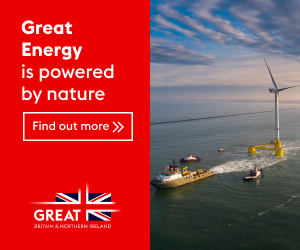 The killing, borne out of the police operations that bagged Malaysian terrorist Zulkifli bin Hir, alias Marwan, in Mamasapano, Maguindanao, resulted in the relief of then-SAF Director Getulio Napeñas, prompting Taliño to assume the post.
Director Cedrick Train, who was previously assigned with the Directorate for Integrated Police Operations-Western Mindanao (Dipo-WM), succeeded Taliño at the DHRDD.
From the Directorate for Police Community Relations, Director Noel Constantino was assigned at the Dipo-WM.
On the other hand, Director Eduardo Garado will replace Constantino at the Directorate for Pilice Community Relations (DPCR) from Dipo-Southern Luzon. His post will be taken over by Director Benjamin Lusad, who was from SAF.
Chief Supt. Elmo Sarona from Cordillera police was assigned to the Directorate for Investigation and Detective Management, whose chief, Director Augusto Marquez, retired on Tuesday.
From the PNP-Health Service, Chief Supt. Edward Carranza was reassigned to Cordillera police, while Chief Supt. Emmanuel Licup from the Directorate for Operations (DO) will be reassigned to Region 4B police, whose head, Chief Supt. Wilben Mayor, will transfer to DO.
Chief Supt. Robert Quenery from Region 2 police will be reassigned to Region 7, whose current head, Chief Supt. Jose Mario Espino, will be transferred to Region 10, while Chief Supt. Timoteo Pacleb from Region 10 police will take over the post in Region 2.