The Philippine Economic Zone Authority (Peza) has issued suspension orders for both the New City Commercial Center (NCCC) mall in Davao City as an ecozone developer and business-process outsourcing (BPO) firm Research Now SSI following a deadly pre-Christmas blaze that killed 37 BPO workers.
Peza Director General Charito B. Plaza announced the suspension, which took effect last week, after it was initially discovered that SSI has been remiss in complying with Peza's requirements for fire safety since 2013.
"NCCC mall got their building and fire permit from the local government unit [LGU] from the time it was constructed and every year thereafter. Peza also issues an annual fire-inspection permit once they register with us, which was in 2008.  They stopped complying since 2013," Plaza revealed.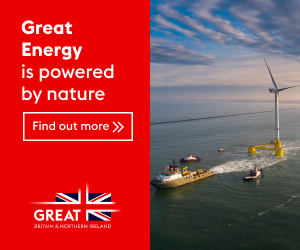 A deadly fire broke out at the third floor of the NCCC mall last December 23, claiming the lives of 37 BPO employees who were trapped in the firm's premises.
SSI was allegedly noncompliant with fire safety-inspection requirements of Peza, which include submitting the latest preventive-maintenance test records of fire extinguishers, emergency lights, fire detection and alarm system. The company also did not conduct fire-exit drills.
Even with this noncompliance, the BPO company still enjoyed government incentives such as the coveted multiyear income-tax holidays.
"That's something we missed, and we're trying to correct," Plaza said.
Peza underlined, as per the Department of Justice's (DOJ) opinion, the responsibility lies with the Bureau of Fire Protection (BFP) at the local government level.
"The suspension [for NCCC and the SSI] stays until cleared by authorities. Essentially, we're deferring to other authorities, such as the BFP and LGU, which are already undertaking their respective investigation," Peza Deputy Director General for Operations Mary Harriet O. Abordo added.
Peza will be finalizing a memorandum of agreement with the BFP, which, since the fire in Resorts World Manila last year, has been designated by Justice Secretary Vitaliano N. Aguirre II to implement the Fire Code in Peza-registered establishments.