PUERTO PRINCESA CITY, Palawan—The coconut industry in Palawan is facing a bleak future, as today's rural youth seemed to have lost interest in farming due to perceived low revenue, as well as popular views of bigger opportunities out of the countryside.
This was the observation by coconut- development officer Jeric Borja of the Philippine Coconut Authority (PCA) during a Philippine Information Agency-hosted kapihan here on Thursday.
"Our farmers have aged now. The rural youth, like us, they prefer air-conditioned offices. This is real talk, the youth today are now there in the malls working," Borja said in Filipino.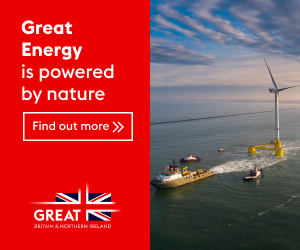 Even with various programs that offer extra revenues, like the Participatory Coconut Planting Project (PCPP), none of the rural youth are taking interest in helping out their parents.
The PCPP is inviting farmers to plant coconut seedlings, which the PCA will pay at P18 each, he said. When the seedlings grow and are transferred to the ground, the participating farmer will be paid an additional P22 or a total of P40 per tree.
The only problem is that most coconut farmers are now elderly, Borja said.
"We really go to the field, to the barangays, and of course, we can see that they're really old now to continue the rigorous task as coco farmers," he added.
Borja said coconut farming is a huge industry, and if today's youth will lose the interest, there is a possibility the Philippines will, in the near future, just trail behind other coconut-producing countries.
"The coconut industry is really big, and if we stop the planting, the time might come that we will fall behind other countries," he added.