LEGAZPI CITY—A credible security threat has forced the cancellation of the five-day Asean Ministerial meeting in Bicol scheduled to start on Tuesday, August 22, at the Albay Misibis Resort.
Rep. Joey S. Salceda of the Second District of Albay said the decision to cancel the Asean meeting in Albay was reached by the Asean Committee on Security.
Earlier, the Philippine National Police (PNP) in Bicol said security preparation for the five-day Asean delegates' meeting was all set ready amid the escalating operations of the Communist New People's Army (NPA).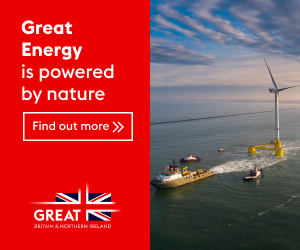 Salceda said he received a letter from Ambassador Marcian Paynor that top officials of the Asean 2017 National Organizing Council (NOC) had reached a unanimous decision to recommend cancellation for the Albay conference after it received an intelligence report that the NPA has deployed 800-ready improvised explosive devices in Camarines Sur and neighboring provinces. Albay is an hour-ride from Camarines Sur.
The intensified NPA operation in Bicol resulted in an encounter with government troops in Sorsogon on August 8, where two soldiers were killed. A succeeding encounter took place in the island of Catanduanes on August  10 when heavily armed rebels ambushed two police-patrol cars in convoy escorting 10 drug surrenderees. The rebels used an improvised explosive device that followed a gunbattle with a responding police team that killed two policemen and wounded two others, including the police chief.
The Asean delegates meeting for the Albay venue has been transferred to Metro Manila.
The cancellation of the 2017 Asean conference in Albay was a sad development, Salceda said. The first Asean summit in 2015 for the Asia-Pacific Economic Conference (Apec) scheduled in Albay was canceled due to bad weather.
Salceda is the proponent of both the Apec and Asean conferences in Albay.