CIGNAL'S quest for a season sweep faces an interesting challenge against a team many thought wasn't good enough to make the playoffs, let alone the finals.
Standing in the way of the Hawkeyes in their bid for historic feat are the Centro Escolar University (CEU) Scorpions, who went through the eye of the needle to reach the finals of the Philippine Basketball Association Developmental League Foundation Cup.
Game One of the best-of-three title series starts today, with Cignal Coach Boyet Fernandez anticipating a tough match-up in the 5 p.m. encounter at the Ynares Arena in Pasig City.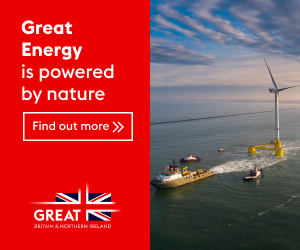 The Hawkeyes are two games away from claiming the Foundation Cup championship and become only the fourth team to win the league's two conferences in a single season. They won the Aspirants' Cup in early-April.
It won't be easy, though.
The Scorpios sent shockwaves around the league by staving off eliminations and dismissing heavy favourite Flying V Thunder in three games in the semifinals.
"CEU is a very good team and well-coached. It will be a tough match up but we'll find a way to limit (Rod) Ebondo," offered Fernandez.
Cignal will be shorthanded with the absence of center Reymar Jose, who is currently playing for Gilas in the Southeast Asian Games in Kuala Lumpur.
"Losing Raymar during the Finals is a tough, but we understand that SEA Games basketball gold is very important to our country," Fernandez said.
"I'm also worried about CEU's guards of (Aaron) Jeruta, (Orlan) Wamar, and (JK) Casiño, so we really have to bring our defensive mentality if we want to win
CEU coach Yong Garcia, on the other hand, just wants his troop to enjoy the ride and stay focused.
"Nobody ever thought we'll get here. Maybe, it's not a bad idea at all if we if we try to win it all," Garcia said.