IMAGINE on-the-bike turn-by-turn directions provided via your smartphone to give the safest and most convenient route to your destination.
Or cities that direct bike traffic along the most pleasant and fastest routes depending on the time of day. Transport planners and citizens alike are looking toward smart-city tools to make cycling easier, safer and more accessible.
Cycling has a clear role to play in the modern city and can benefit from data-driven approaches to transport. In recent years, public and private players have been developing tools that provide, collect and analyse data on cycling and bicycle use. Yet, for the moment, these tools are often difficult to access, carrying costs or restrictions.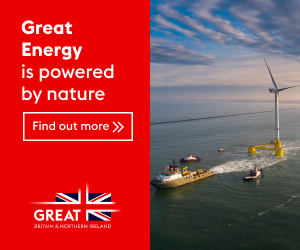 One interesting development has been the growth of open bike data and mapping solutions. Free of charge and adaptable for different scenarios, these tools also offer a democratisation of cycling data collection and analysis—allowing citizens to take part in bike mapping.
Recently, Open Knowledge Belgium, Open Street Map Belgium and the Brussels Capital Region hosted an event entitled Open Bike Data and Mapping in central Brussels.
Open to all interested citizens, students and entrepreneurs, the event revealed promising initiatives in Belgium and beyond that are harnessing digital technologies to empower cycling.
Participants learned about how a citizens' initiative aims to create a bicycle circulation plan in Antwerp; how the concept of bike sharing is being analyzed and visualized in Hamburg; how open bike data is being used in a smartphone navigation app that considers road gradients and conditions; how open street maps and large datasets are being made more accessible to local governments.
We may be celebrating 200 years of the bicycle this year, but it remains clear that cycling is very much a modern solution to 21st-century transportation challenges.
Smart technology promises to open up cycling to a wider cross section of the population, and the push on open bike data and mapping means more people will have access to these powerful tools. UCI News