THE Commission on Elections (Comelec) is set to conduct a public hearing in Davao City to determine whether to push through with the conduct of the barangay and Sangguniang Kabataan (SK) polls in the whole of Mindanao with martial law still in effect.
In a two-page memorandum, Comelec Chairman Andres D. Bautista set the date of the public hearing on August 15.
The barangay and SK elections are scheduled on October 23 unless the pending bills in both chambers of Congress call for its postponement.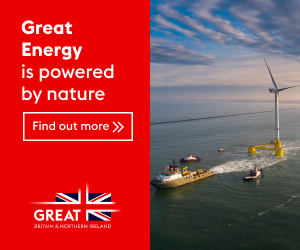 "In view of the declaration of martial law…the commission en banc hereby orders the conduct of a public hearing on August 15 at 2 p.m. at the Marco Polo Davao Hotel in Davao City," the memorandum stated.
Comelec Spokesman James B. Jimenez said the hearing is necessary in order to determine the sentiments of all stakeholders and the general public on the matter.
"This is to hear all sides of the issue, on the question of whether or not to postpone the barangay and SK elections in Mindanao,"  Jimenez said in an interview.
Those asked to participate in the hearing include the Department of Interior and Local Government (DILG), the National Youth Commission, Liga ng mga Barangay, SK Federation, Armed Forces of the Philippines and the Philippine National Police.
Also to be notified are accredited citizens' arms, non-governmental organizations and civil- society groups.
"Any interested party may file a verified opposition on or before the scheduled hearing at the Office of the Regional Director of Region 11," the memorandum stated.
Under Proclamation 216, President Duterte placed the entire Mindanao under martial law just right after clashes in Marawi City started.
The imposition of martial law was eventually extended by Congress until December 31, as requested by Duterte.