By Joey Pavia / Photos by Leo Villacarlos 
MACABEBE, Pampanga—The "bloodless" Lenten tradition here has earned praises from a parish priest and a provincial board member.
Msgr. Mar Ramos of the San Nicolas de Tolentino parish said during the Mass before the Good Friday procession here: "I highly recommend it. It's unique in Pampanga."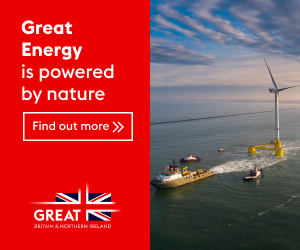 The monsignor was referring to the "living" statues of Macabebe. Pampanga Third District Board Member Rosve Henson said "it's worth emulating."
Henson is based in the city of San Fernando, the country's center of self-flagellation during Holy Week.
Priests are openly against self-flagellation.  In Porac town, Angeles City and the city of San Fernando, people are nailed on the cross during Holy Week.
The Good Friday procession passes by statues played by living people. A group, called "Everybody's Club", started a "bloodless" Lenten tradition in Barangay San Isidro some 60 years ago.
Everybody's Club has been creating replicas of the Station of the Cross since 1956. Every year the club chooses what to replicate among the 14 Stations of the Cross. Then it will plan the scenario of the station chosen and recreate the scene from the actors to their costumes.
All the 14 stations were represented and displayed in vacant lots and façade of houses along major roads in San Isidro and at villages near the municipal hall. The tradition went on for decades, but it was during the time of Mayor Annette Flores-Balgan when the Maleldo activity "grew and improved", residents said.
Macabebe tourism officer Catherine Flores said Balgan openly supported the tradition shortly after she became mayor in 2010. Flores said the two-term mayor had given financial subsidies to the participating clubs and groups. The woman-mayor also gave cash gifts to winners when it was still a competition. Flores said the municipal government and the clubs did not accept the "cash gifts" because "the tradition was supposed to be a practice of religion rites and devotion". The religious display was no longer a competition since 2016.
She said this year they had decided to completely let go of the prizes and contests. A subsidy of P6,500 each was given to the 13 groups-clubs that participated in the 2017 Holy Week tradition.
Image credits: Leo Villacarlos