JERRY CODIñERA and Boyet Fernandez, two coaches with contrasting styles, will draw attention on Thursday as Racal and Cignal start their title series for the Philippine Basketball Association Developmental League Aspirants' Cup today at the Ynares Arena in Pasig City.
Interestingly, the two teams are bannered by players of San Beda and Arellano University teams that battled for the recent National Collegiate Athletic Association (NCAA) title.
Cignal is built around the core of San Beda Red Lions starring Robert Bolick, Javee Mocon and Davon Potts, while Racal is led by Arellano University's Kent Salado, Lervin Flores and Donald Gumaru.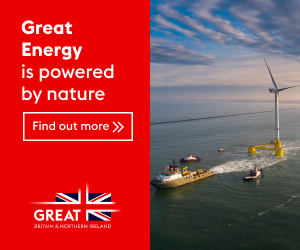 The Hawkeyes dominated the Tile Masters, 96-86, in the eliminations but observers believe odds are about even in Game One set at 4 p.m.
Fernandez, who steered the NLEX Road Warriors to six titles during the league's early years, hopes to weave his magic with the Hawkeyes, who are seeking a Cinderella finish.
On the other hand, Codiñera tries to atone for Arellano University's bridesmaid finish to San Beda in the NCAA finale.
"We had a hard time playing Racal. We just have to make the necessary adjustments because they have very good players. If we are to beat an All-Star team, we got to really play defense and be disciplined," Fernandez noted.
Fernandez said it will be a challenge to contain Salado, Sidney Onwubere, Rey Nambatac, Jackson Corpuz and Allan Mangahas.
"We have to stop them if we intend to win Game One," he said.
Apparently, having those veteran warriors at his disposal is something of a luxury that Codiñera enjoys in the best-of-three series.