THE annual urban fitness challenge, Test of Will, returns for its second edition today and tomorrow at the Glorietta Activity Center in Makati City.
Organized by high-performance sportswear label Under Armour, the event sets out to celebrate human performance through intense functional training challenges for the most determined athletes, goal-getters and fitness aspirants.
With the addition of Indonesia and Brunei this year, the regional fitness competition that also takes place in Singapore, Malaysia, Thailand and the Philippines, is expected to be more intense than last year.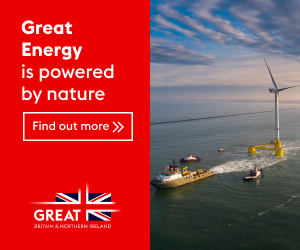 Participants will compete in a four-minute circuit consisting of Burpees, One Arm Thruster, TRX Rows and Sandbag Throw.
Each competitor will be scored based on the maximum number of repetitions they can achieve within 60 seconds. The highest scoring man and woman of the national heats from each respective country will win an all-expense-paid trip to compete in the regional finals, happening in Kuala Lumpur on May 6.
This year's overall champion of the regional finals will walk away with around P88,000.
"The Test of Will is for everyone and anyone with the determination and discipline to train and compete," said Michael Binger, CEO of Triple Pte Ltd., exclusive distributor of Under Armour in Southeast Asia. "Last year we witnessed champions crowned from the most unexpected individuals. The event epitomizes the might of the determined and the spirit of the underdogs, something which Under Armour stands for."
Under Armour has also recently launched its latest apparel and footwear collections engineered with the Threadborne technology leading up to the national heats to equip participants with the gear to train and compete at the highest level.
The Threadborne Siro and Seamless collections are made from fabric that is light, breathable, anticling, quick-drying and provides a high-level of stretch and recovery.