FAR Eastern University (FEU) reasserted its mastery over National University (NU) with a thrilling 57-56 escape on Monbert Arong's game-winner to strengthen its hold of the second spot with 6-2 win-loss mark on Sunday in the Season 79 University Athletic Association of the Philippines (UAAP) men's basketball at the Mall of Asia Arena.
Arong eluded the defense of Bulldogs center Alfred Aroga with a fake and drilled the baseline jumper with 3.7 ticks left.
NU Head Coach Eric Altamirano sued for a timeout and let Aroga isolate at the top of the key but his jumper was way off the mark, allowing the defending champions to repeat their 78-75 win in the first round.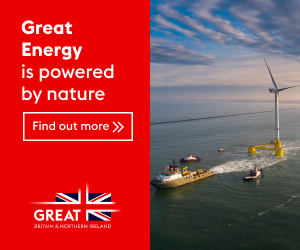 "NU made a good adjustment for this game. They really made hard for us to execute," said FEU Head Coach Nash Racela, who drew 14 points and 12 rebounds from Reymar Jose.
"We limited them to below 60. We made the adjustment on our defense, especially on [Jay] Alejnadro, pero this time si Aroga naman ang naging problema," Racela added.
Alejandro had a career-high and season-best 31 points in their previous encounter but was held down to just seven markers on 1-of-10 shooting.
Aroga was the lone NU player to hit double figures with 22 points but he was scoreless in the final period.
It was a see-saw battle in the fourth period with Alejandro tying the game for the last time at 55-all with a split with 2:05 minutes remaining.
The Bulldogs were give a lot of chances to score but committed several miscues before NU rookie Joshua Sinclair hit a split off a foul by Arong to give his team a 56-55 lead with 46.5 seconds remaining.
Jose turned the ball over in the next FEU play but Alejandro also committed an error, paving the way for the game winner of 24-year-old Arong.
"Wala ako masabi. Mabait si God," Arong said. "Para sa akin ang play. Wala akong inisip basta maging confident sa tira. Credit to coach and to my teammates. Hindi kami bumitaw sa dulo."
The loss shoved the Bulldogs to a tie with Ateneo de Manila with 4-4 mark.
Image credits: Stephanie Tumampos