BARANGAY Ginebra San Miguel eyes a return trip to the finals with a win in Game Four against defending champion San Miguel Beer in their best-of-five semifinal series on Sunday at the Smart Araneta Coliseum.
The Kings and the Beermen clash at 6:30 p.m., with the former holding a 2-1 series lead after their pulsating 97-96 win in Game Three on Japeth Aguilar's buzzer-beater side jumper. A win by Ginebra will put them back in the championship series for the first time since the Kings were swept by Alaska in the 2013 Commissioner's Cup.
Justin Brownlee and Aguilar were solid again for Ginebra on offense with 25 and 22 points, respectively, but rookie Scottie Thompson played a historic game with a triple-double performance with 12 points, 11 rebounds and 10 assists. Thompson's feat was first for a homegrown rookie since Johnny Abarrientos of Alaska 23 years ago. Red Bull's Davonn Harp was the last rookie to nail a triple-double in 2000.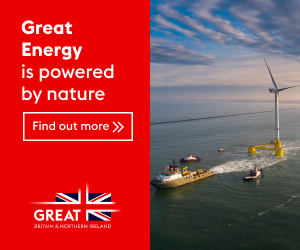 "Closing out an opponent in a series is always hard, closing out an opponent like San Miguel will be incredibly tough, almost hard to imagine," said Kings Head Coach Tim Cone, who also drew a near triple-double game from veteran guard LA Tenorio.
Tenorio had 20 points, 10 rebounds and nine assists in almost 40 minutes of action. It was a tough loss for the Beermen, who were one possession away of taking the series lead by Arwind Santos opted to go for a quick attempt with San Miguel holding a 96-95 lead.Santos's muffed lay-up paved the way for Aguilar's game-winner off a perfect feed from Sol Mercado.
Mercado's assist on Aguilar was Ginebra's 36 in the game, the most by any team this season.
Image credits: Nonoy Lacza