THE Philippine men's and women's national rugby 7s teams will compete in two international tournaments as part of their preparations for next year's Southeast Asian Games (SEAG) in Kuala Lumpur.
The Lady Volcanoes, bronze medalists in the SEA Games in Singapore last year, will vie in the Bangkok 7s on November 12 and 13, while the Volcanoes will join their female counterparts, as the Philippine squads compete in a two-leg tournament in India and Dubai in February next year.
"Actually, our preparations for the 2017 SEA Games started right after the SEA Games in 2015," Team Captain AC San Juan said. "We'll be sending our developmental team in Bangkok to give them international exposure."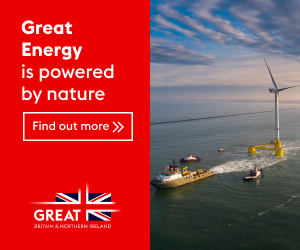 San Juan said there are now more than 100 women players playing rugby in the country and 54 of them are in their training pool.
The Volcanoes are the reigning champions in the SEA Games and Team Captain Jake Letts said they could not take all of their competition for granted because the other SEAG nations are on the rise.
"Each team seems to be getting better every year. If we're going to go for back-to-back gold medals in the SEA Games, we have to prepare well in advance and of the highest quality," Letts said.
Aside from the men's and women's rugby teams, the country's men's under-19 squad will also compete in the 2016 U19 Asia Rugby Championship, which the country will be hosting. South Korea, Singapore and United Arab Emirates are joining the four-nation tournament.
The women's U19 squad will play in the U19s Development Series for the first time against Hong Kong, also in Manila on January 26 and 29.
"The U19 programs identify players for both teams, only the top players will graduate to the men's and women's national 7's programs. These players are crucial for nurturing young talent to compete in future SEA Games," Matthew Cullen, director of Rugby for the Philippine Rugby Football Union, said.
Image credits: Nonoy Lacza