THE ability of Filipinos to travel has pushed demands to further enhance the e-passport system in the country.
Under a memorandum of agreement with the Department of Foreign Affairs (DFA), APO Production Unit Inc. will launch the new e-passports with improved security and fast-processing time, with an integrated e-passport system that will expedite passport applications further.
The new passports will be printed at APO's high-security printing plant in Malvar, Batangas.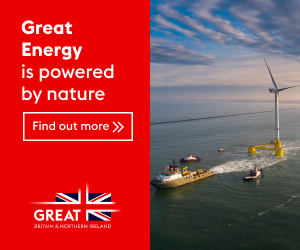 The new e-passports, which will be available starting in August, will feature a more secured and fraud-proof document that is consistent with the standards of the International Civil Aviation Organization.
An embedded chip inside the e-passport will store biometric information of the holder, which is used to authenticate his or her identity. The biometric information includes photo, signature and fingerprint. The chip can accommodate additional information.
With high-quality materials for durability, the improvement also includes the design and visa pages of the e-passport that will showcase Filipino pride in its pages. With the Philippine Eagle on its covers and highlighting scenic locations in each region for each visa page, the Philippine National Anthem and the Preamble of the 1987 Constitution are also printed.
But beyond the designs, a latent image as a security feature will also be printed, which can only be seen once the document is viewed at a certain angle. Another security feature embedded through these designs is the use of different security-background designs. This feature will prevent the tampering of the visa pages.
Ultraviolet ink designs and watermarks are also added, as well as laser perforation of passport numbers, which have unique shapes that only high-security printing can do.
Jaime Aldaba Jr., APO executive vice president and general manager, explained that intaglio- printing method is used in printing the document.
"The intaglio printing causes an embossed effect on the printed surface, in which the fine lines created in this effect are very difficult to copy," Aldaba said.
The data center, which keeps all information of each e-passport holder, is modern and secured.
Image credits: Stephanie Tumampos