The next chief of the Department of Agriculture (DA) said on Wednesday that he will expand the government's milk-feeding program to reduce malnutrition among Filipino children.
Incoming Agriculture Secretary Emmanuel F. Piñol said during his visit to the Philippine Carabao Center (PCC) that the Duterte administration will distribute locally produced milk to public primary schools.
"We will have a milk-feeding program in public schools from Grades 1 to 4 and it will be a national program. We are targeting children in places or areas with high rates of malnutrition," Piñol said.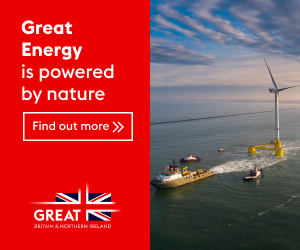 The PCC said expanding the milk-feeding program into a national scheme will also address the problem of dairy farmers in marketing milk.
Piñol said the DA will coordinate its efforts with the National Dairy Authority (NDA) and The Department of Education (DepEd) to identify schools or barangays that have high rates of malnutrition.
"We'll focus our program there. If the carabao program could be replicated in other provinces successfully, then we will support it all the way," he said.
Currently, the government's milk-feeding program is being implemented by the NDA.
However, NDA Administrator Grace Cenas said the national government has not given the agency any budget for the program's implementation in recent years.
Cenas said the NDA has only been able to implement short-term, small-scale milk-feeding programs when other organizations or local government units tie up with them.
"This is a very welcome development. We've been praying for this for a long time. We can now expect more resources to be given for our milk-feeding program," Cenas told the BusinessMirror.
She said the budget that would be allocated for the program can be channeled through the DepEd or the Department of Social Welfare and Development, as has been done in the past.
Meanwhile, Eastern Primary Multipurpose Cooperative Chairman Melchor Correa, who served as the representative of the buffalo dairying community, said dairy farming has been a viable source of income for farmers.
"In dairying, climate change is never a problem. We can still harvest milk from our buffaloes, rain or shine. In fact, I am earning more than P2,000 a day from milk sales," Correa said.
During his visit, Piñol also revealed the plans of the incoming administration to provide identification cards to farmers and create a database so they can avail themselves  of pension or life insurance.