Monsanto Philippines Inc. and Bayer CropScience are applying for permits for the propagation and direct use of genetically modified (GM) corn and corn seeds, according to an official of the Bureau of Plant Industry (BPI).
Merle B. Palacpac, chief of the BPI's National Plant Quarantine Services Division, said the two firms have filed new applications for the propagation and direct use of GM corn right after Joint Department Circular (JDC) 1 took effect last month.
"We received our first application for propagation and four [applications] for direct use of GM corn from Monsanto. We also have one pending application from Bayer for the direct use or importation," Palacpac said.
She said the GM corn planted or imported will be used for feeds, food and processing.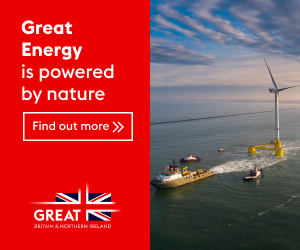 Palacpac said companies are applying for new permits, as some of the old ones approved under Administrative Order (AO) 8 of the Department of Agriculture (DA) will soon expire. JDC 1 replaced AO 8, which was nullified by the Supreme Court last December.
"Permits approved under AO 8 are still accepted. Under this order, biosafety permits are good for five years. But those that are already due will be considered as original applications under the new JDC and will undergo the new process," she said.
Palacpac said the first application from Monsanto has been forwarded to the Department of Environment and Natural Resources (DENR) for environment-risk assessment and the Department of Health (DOH) for food-safety assessment.
Upon receipt of the applications, she said the BPI has five days to check if requirements submitted by applicants are complete and correct before they are forwarded to
the DENR and the DOH.
Following the assessment of the DENR and the DOH, the applications will also have to be scrutinized by a scientific technical review panel, consisting of scientists mainly from academe.
"It will then be sent back to the BPI, who will collate and present the results for the final approval of the DA biosafety committee," Palacpac said, noting that the whole approval process could take about 85 days.
As a new requirement under the JDC, she said the BPI is required to post the details of an application for a new permit and its status on the agency's web site.
"Upon receipt of the application, we are required to post the details on the web site of the National Committee on Biosafety of the Philippines and the BPI for transparency," Palacpac said.
As more companies are expected to apply for new biosafety permits, BPI said it is now rushing the drafting of an operations manual, which will guide the DA's approval process for GM products.