SINGAPORE—Jordan Spieth made three birdies in his last nine holes to get himself within four strokes of the lead after the weather-delayed second round of the Singapore Open on Saturday.
Spieth followed up his opening round 67 with a 1-under 70 to reach the halfway stage at 5-under, four shots behind South Korea's Song Young-han, who finished his second round on Friday, before play was abandoned because of a tropical thunderstorm.
Back at the Sentosa Golf Club at sunrise to complete his last 11 holes, Spieth made a mixed start to what loomed as a long day for the world's top-ranked player, mixing his three birdies with two bogeys.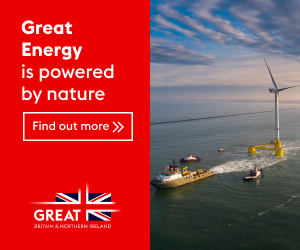 "This has happened before, it is not unusual," he said. "You have delays where you have to come out and be prepared to play a lot of golf the next day and you hope that that day you are on rhythm.
"We were 1-under after the delay today and, hopefully, we can post a good one this afternoon, that course is gettable."
Spieth registered back-to-back birdies on the 10th and 11th holes, hitting his approaches to around 10 feet from the hole then knocking in both putts.
He also birdied the par-3 17th when he found the heart of the green with his tee shot, but missed his chance to inch a little closer to Song with two dropped shots.
The 22-year-old bogeyed the 13th hole when he landed in a greenside bunker and was unable to get up and down, then dropped another shot at the par-5 18th when he missed a short downhill putt for par.
Normally, one of the best putters in the game, Spieth also struggled with the flatstick in Abu Dhabi but said he was confident of getting back in the groove for his third round, scheduled to start later on Saturday.
"I missed probably five or six today, a few for birdie and a few for par, so I've just got to get comfortable on the shorter length putts," he said.
Image credits: AP