AT least 77 members of the New People's Army (NPA) in the islands of Panay and Negros were neutralized last year, including the arrest of six other rebels, a year-end assessment report by the military showed.
The figure came out during the year-end assessment of the Army's 3rd Infantry Division (ID) based in Panay on the effects of the government's counterinsurgency plan Oplan Bayanihan.
Bayanihan, which also covered other threat groups, was the centerpiece of the internal security operations of the Aquino administration and would lapse at the end of Aquino's term next year.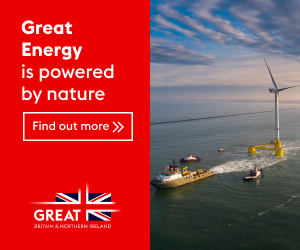 The assessment report was released by the military, even as the firefight between Air Force personnel and rebels in Batangas early this week confirmed the existence of guerrillas in the province, which the military has declared three years ago as cleared from the NPA.
An Air Force personnel died during the firefight.
Major Ray Tiongson, spokesman of the 3rd ID, said the abandonment of the armed struggle by the rebels in the two Visayas islands was one of the highlights of the assessment report.
He said of the 77 rebels, 44 were from the island of Panay and 23 were from Negros.
As shown by the report, at least 43 firearms and 35 explosive materials were also recovered by soldiers.
Tiongson said the 3rd ID was also able to facilitate the stability of internal peace and security in the provinces of Aklan and Antique, and the declaration of the provinces of Iloilo and Negros Occidental as "peaceful and ready for further development."
Brig. Gen. Harold Cabreros, commander of the 3rd ID, credited the military's accomplishment to the cooperation of all the stakeholders of the peace efforts.
"The success in our Ipso [internal peace and security operations] is the success of our people who longed for just and lasting peace in this part of the country," he said.
Also, Cabreros directed his men to prepare for the local and national elections.