KAYA opens defense of its United Football League Cup crown against powerhouse Stallion in a Group A match on February 7 at the Rizal Memorial Football Stadium.
The tournament officially begins on February 6 with matches pitting Forza against Aguila at 4 p.m., Pasagard against Global at 6:15 p.m. and JP Fortes against Lao PDR at 8:30 p.m.
The other matches on February 7 features Nomads against Archers at 4 p.m. and Loyola opposite Ceres at 8:30 p.m.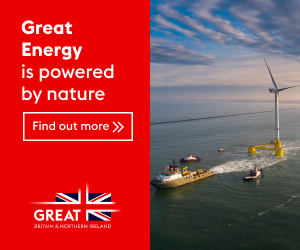 The draw was determined during the team managers' meeting on Wednesday night at the UFL headquarters in Makati City.
Kaya Manager Paul Tolentino said defending their crown will be tougher this time.
"We're a bit annoyed that we have a short time to celebrate our championship, but that's the motivation," Tolentino said. "At the end of the tournament, there's an AFC [Asian Football Confederation] Cup at stake. It will be harder this time because it's the first tournament of the season and everyone wants to win it."
Kaya and Ceres-La Salle, the UFL Cup runner-up, qualified for the AFC Cup whose group stages kicks off next month.