Those who crave for indulgent chocolate and the taste and aroma of coffee in their everyday snack are in for a wonderful treat, as Jack 'n Jill combines these two flavors in the latest variant of Cream-O cookies.
Cream-O Caffè Latte is the perfect treat for those who want to indulge in the goodness of chocolate and coffee. Its rich and creamy coffee filling sandwiched between two decadent chocolate biscuits gives anyone who takes a bite an experience of the fine taste of both worlds.
Satisfying both sweet and sophisticated taste buds, Cream-O Caffè Latte makes cookie-eating a truly pleasurable experience.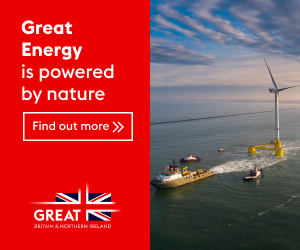 Get this new snack at leading supermarkets, groceries and convenience stores nationwide. Cream-O is also available in Vanilla, Chocolate, Deluxe, Cookies 'n Cream, Chocoloaded, Brownie Crunch Choco Chips, Brownie Crunch Peanut Thins, Crinkles and Chocolate Chip Cookies.
Like and follow Cream-O's Facebook page at facebook.com/IamACertifiedCreamOholic, Twitter account  at twitter.com/Cream_Oholics and Instagram account at instagram.com/certifiedcreamoholic to get more updates.