Macau's casino revenue plunged in September, dropping for a 16th straight month, hurt by a reduction in junkets and seasonal weakness ahead of the weeklong Chinese National Day break.
Gross gaming revenue decreased 33 percent to 17.1 billion patacas ($2.2 billion), narrowing from August's 35.5-percent drop, data from Macau's Gaming Inspection and Coordination Bureau showed. The latest decline was in line with the estimates from nine analysts surveyed by Bloomberg.
"What we're seeing right now is the continuing weakness of the VIP sector," Grant Govertsen, an analyst at Union Gaming Group, said by phone ahead of the data release. "The mass market is holding up much better."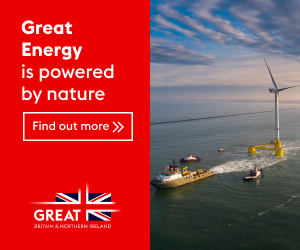 Macau's casino industry has been suffering from an economic slowdown in China and a campaign against corruption and extravagance. Macau junket operator Neptune Group on September 25 warned that it may have to shut down if the VIP market continues to deteriorate.
Two of the three US casino companies with operations in Macau declined on Thursday in New York.
Las Vegas Sands Corp. slumped 2.6 percent to $36.98 and has lost 36 percent this year, while Wynn Resorts Ltd. retreated 2.7 percent to $51.71, extending its 2015 slump to 65 percent. MGM Resorts International, down 13 percent year-to-date, added 1.2 percent to $18.67.
Dore Entertainment, a junket company operating at a Wynn Resorts Ltd. casino, said one of its employees is suspected of stealing HK$100 million from the company. Some customers may also have been cheated by a former cage manager, or chip cashier, and police are investigating the case, Dore said in a statement published in the Macao Daily newspaper on September 17.
Junket operators reduced lending after the reported theft, which prompted others to withdraw deposits from various junkets, according to Deutsche Bank AG.
Macau's casino regulator is studying new rules to require junket operators to make public its directors, shareholders, key employees and collaborators.
Gross gaming revenue has fallen 36 percent year-to-date. September's data is typically weaker in the period before the October holidays known as Golden Week, which will test whether Macau's casino downturn is set to continue or whether a recovery may be in sight.