A UNIT of Aboitiz Power Corp. has secured a P10-billion loan to partly finance the 68-megawatt (MW) hydropower project in Manolo Fortich, Bukidnon.
"Hedcor Bukidnon Inc., a wholly owned subsidiary of Aboitiz Power Corp. through Aboitiz Renewables Inc., obtained loans and credit accommodations from a consortium of lender-banks in the amount of up to P10 billion to finance the development, construction, operation and maintenance of its 68.8-MW hydroelectric power generation facility," the company told the Philippine Stock Exchange on Wednesday.
BPI Capital Corp. was tapped as lead arranger and bookrunner, while Bank of the Philippine Islands's Asset Management and Trust Group acted as trustee and facility agent.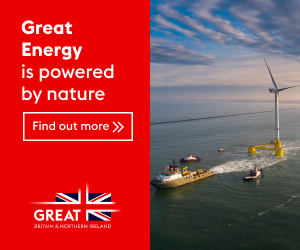 The power plant, scheduled for commercial operations in 2017, will be composed of two units: the 43.4-MW Manolo Fortich 1 and the 25.4-MW Manolo Fortich 2. The project broke ground in April.
Harnessing the Tanaon, Amusig and Guihean rivers, the hydropower project will generate a total of 360 gigawatt hours of renewable energy to the Mindanao region.
The company will build a P612.41-million transmission facility that will link the power plant to the Mindanao grid so the power can be delivered. Funding will be provided by the company through parent firm Aboitiz Renewables Inc., a wholly owned subsidiary of AboitizPower.