HITACHI Data Systems (HDS) Corp., a wholly owned subsidiary of Hitachi Ltd., will roll out a content-mobility project in the Philippines in the next one to two quarters.
According to HDS's Gerard T. Policarpio, the company is in talks with government agencies in the technology department for the project.
Policarpio and other HDS executives presented on September 17 solutions that enable content mobility for workers between offices and among leading cloud storage services.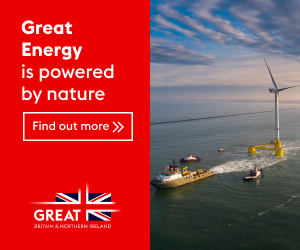 One of these is the firm's Hitachi Content Platform Anywhere (HCP Anywhere), a fully integrated, secure cloud solution for enterprise mobility, including mobile access to data in Microsoft SharePoint and Network-Attached Storage devices.
Sunil Chavan, HDS Asia Pacific senior director for solution sales, compared the HCP Anywhere to the Dropbox file hosting service, "but more secure."
HDS is also actively pursuing deals in the country's public sector segment, with Colin Tan, HDS managing director for the Philippines, Vietnam and Sri Lanka, saying their engagement is with two government financial institutions.
"Our discussions are already in an advanced stage. Things are progressing well," Tan told reporters in a news briefing on Thursday.
According to the International Data Corp. (IDC), information technology (IT) investments of the Asia Pacific excluding Japan (APEJ) government sector will increase from $25.4 billion in 2014 to $32.5 billion in 2018 with a five-year compound annual growth rate of 6.2 percent.
"The overall year-over-year IT spending growth in 2015 for the APEJ public sector is anticipated to grow at 5.9 percent, which indicates both a more cautious, as well as maturing APEJ public sector IT spending landscape," IDC said in a statement.
"This is because the APEJ public sector will be increasingly focused on consolidating and streamlining of scarce ICT resources, attaining better manageability tools for effective decision-making, and addressing the urgent need to increase cybersecurity priorities of digital assets."
Image credits: Alysa Salen