PROPERTY developer Megaworld Corp. said it is spending P30 billion over a 10-year period in developing its township project in the city of San Fernando in Pampanga.
The company said its 19th township development, measuring about 35.6 hectares beside the provincial capitol, will have clusters of buildings for both residential and the business-process outsourcing industry.  "This is the perfect time and opportunity to be present in this progressive province, where else but right at the heart of the provincial capital, which is a prime location for an urban township development," Jericho Go, the company's senior vice president, said.
The property is approximately 70 kilometers away from Manila and around 20-km away from Clark International Airport.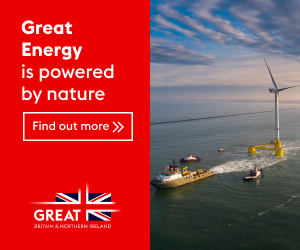 The company did not divulge the details of the project since the master plan is still being developed.
"Just like our other townships, we will integrate residential, office, commercial, retail and institutional components in this development. As we see a potential pool of skilled talents for the BPO sector in the province, we are certain to build a cyberpark, bring in our partner-locators to the township and generate thousands of jobs for the people of Pampanga," Go said.
"This new township is also envisioned to expand and revitalize Pampanga's provincial capitol district," he said.  The project is the fourth to be launched this year by the company, led by tycoon Andrew L. Tan.
Earlier this year, the company launched two townships in Negros Occidental: the Northill Gateway, measuring about 50 hectares, and the Upper East, 34 hectares. It also has a township in Santa Barbara, Iloilo, called Santa Barbara Heights, at about 170 hectares. These new developments will add close to 400 hectares to Megaworld's portfolio, bringing the total township land area of the company to around 3,100 hectares by the end of the year.