TAGBILARAN CITY, Bohol—A National Bureau of Investigation (NBI) team swooped down the business office of Klikmart Shopping Mart Corp. on Palma Street, in this city, on Thursday night, for alleged violations of Republic Act 8799, or the Securities Regulation Code.
Led by NBI Special Investigator Agapito Gierran, the team arrived in the office of what is also known as Klikmart Rewards around 7 p.m. The raid was conducted on the strength of a search warrant issued by Vice Executive Judge Leo Moises Lison of the Regional Trial Court in Tagbilaran City.
The search warrant was received by a certain Ruben Lurot and the raid was conducted until past 11 p.m.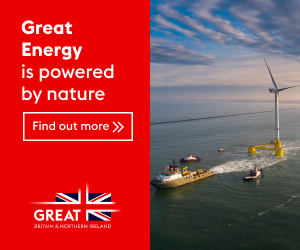 The NBI team confiscated sales invoices; membership registration forms; official receipts; trust receipts; provisional receipts; ledgers; journals; and all other books of accounts and documents used in
recording the investment.
It also confiscated money collected for the purported investment activities, flyers and other advertising manuals, as well as projector or visual aid, laptop, desktop computers and security cameras being used by the company.
Employees of Klikmart Rewards said they have no idea that the company is conducting illegal operations because they immediately got returns on their investments, placed at a minimum of P1,500, and have started to receive P15,000 twice a month.
Section 8 of the Securities Regulation Code estates that, "Securities shall not be sold or offered for sale or distribution within the Philippines, without a registration statement duly filed with and approved by the Commission. Prior to such sale, information on the securities, in such form and with such substance as the Commission may prescribe, shall be made available to each prospective purchaser."
Section 28 of the same law also estates that, "No person shall engage in the business of buying or selling securities in the Philippine as a broker or dealer, or act as a salesman, or an associated person of any broker or dealer unless registered as such with the Commission."
The said law provides that violators will be fined P50,000 to P5 million, or  imprisonment of seven years to 21 years, or both in the discretion of the court.