DONDON HONTIVEROS sparkled for Gilas Pilipinas in overtime and lifted the Philippines to a come-from-behind 92-88 victory over New Zealand's Wellington Saints on Friday in the William R. Jones invitational tournament at the Xinzhuang Gymnasium in Taiwan.
The 38-year-old Hontiveros hit three straight three-pointers in the extra period that allowed Gilas to seize control after being down by 16 points late in the third quarter.
Jayson Castro led the Philippines with 22 points and his drive sent the game to overtime, 78-all, with 19.3 seconds left in regulation.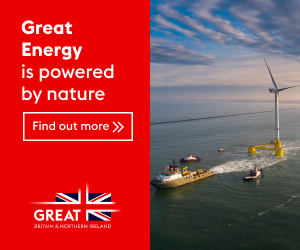 Wellington Saints' import Ray Turner had the chance to win it for New Zealand but missed a jumper from the corner.
Then Hontiveros, who, along with Asi Taulava, was part of the 2002 Busan Asian Games team, waxed hot, hitting one triple after another with the last one shattering the last deadlock of the game to give Gilas an 87-84 lead with 1:17 remaining.
The Wellington Saints, who dropped to 2-4 with the loss, lost steam and failed to respond. Hontiveros sealed the win with two free throws.
The Cebuano hotshot finished with 21 points, his best game yet in the eight-nation tournament. He finished five-of-nine from the three-point territory.
Calvin Abueva provided the spark in the fourth quarter for the team of Coach Tab Baldwin and ended up with 11 points and 11 rebounds.
Gilas, reeling from a 74-65 loss to Iran, trailed 41-57, as the Nationals could not stop Brad Davis, who led all scorers with 31 points and 14 rebounds.
But Hontiveros, Taulava and Abueva teamed up in the final canto and erased Wellington Saints' double-digit lead.
Gilas stayed in contention for the title with a 4-2 record behind the 5-1 mark of Iran, which played Taiwan's training team late Friday. The Filipinos will face the USA Select Team (2-3) on Saturday at 5 p.m.
Terrence Romeo, the team's leading scorer with over 17 points per game, sat out in the game due to a left-foot injury he suffered in the game against Iran.