Malaysian beverage manufacturer NBC Food Industries Sdn. Bhd. will start exporting beverage products to the Philippines possibly by next year.
NBC said it is awaiting the approval of the Food and Drug Administration (FDA) before it can start shipping out its products to the Philippines. The company is the third biggest player in the Malaysian beverage sector, after Nestlé and Milo. NBC manufacturers Socolics, a chocolate malt drink.
"We're waiting for the FDA approval. It takes 12 months and we hope to get the approval soon so that our agent will start importing and distributing our products nationwide," NBC Food Export Manager Sharmen Cong said. Cong added that their sole distributor, Gold Munzen Inc., which is based in Quezon City, may appoint distributors in every region in the country.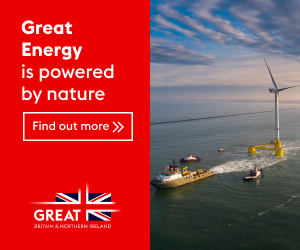 She said she is confident that Filipinos will patronize their chocolate-based malted drinks.
"We want also to ensure that Malaysian food products entering the Philippine market, meet the world standard requirement in terms of entrusted quality and reliability. Aside from good taste, NBC's chocolate drinks contain antioxidant and protect our hearts too," Embassy of Malaysia Trade Office (MATRADE) Manila Commissioner Nyaee Ayup said.
NBC has presence in Singapore, Indonesia and Thailand.
Their products can also be found in Czech Republic and United Kingdom. NBC is set to enter China.