Southeast Asia's biggest companies have increased debt sixfold since the regional financial crisis, stoking concern over default risks as investors draw parallels with the 1998 meltdown.
The region's 100 largest listed companies by assets, including Thailand's CP ALL Pcl., Petron Corp. of the Philippines and Singapore's Wilmar International Ltd., had accumulated $392 billion by June 30, data compiled by Bloomberg show. That's up six times from December 1998. Debt loads as a proportion of assets are climbing back near levels from the crisis at 31.7 percent, up from 29.5 percent in 2010.
Slowing regional growth, China's yuan devaluation and the outlook for higher US interest rates sparked a sell-off in Southeast Asia that sent the ringgit and the rupiah to their lowest levels since 1998. Default risk in Asia outside Japan posted the sharpest jump in 2015 last month, bonds lost the most in two years and shares suffered their worst slide since 2011.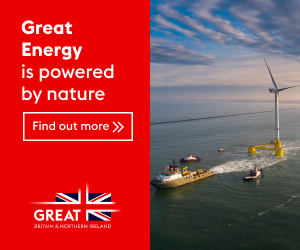 "Companies still clearly have their foot on the expansion throttle, they show no sign of slowing down just yet at a time where the road is becoming more bendy," said Bertrand Jabouley, director of Asia-Pacific corporate ratings in Singapore at Standard & Poor's. "Currency depreciations are the bitter icing on the cake and they come at a time when debt-funded expansion has weakened corporate balance sheets."