THREE of the world's leading cruise companies—Carnival Corp., Royal Caribbean International and Norwegian Cruise Lines—have expressed interest to help develop the Philippines as a cruise-ship destination, the Philippine Embassy in Washington, D.C. said recently.
In a statement, Philippine Ambassador to the United States Jose L. Cuisia Jr. said officials of the three companies provided feedback on how the Philippines could become a cruise destination that would provide their guests with a unique and memorable experience.
"The cruise giants were open to working with the Philippines in destination development while they discussed infrastructure requirements, " Cuisia said after a recent economic diplomacy mission to the US state of Florida, where he met with cruise-company officials.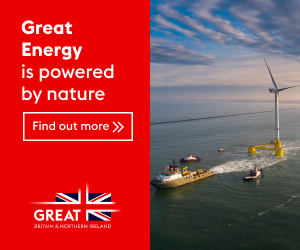 During the meeting, Cuisia took the opportunity to emphasize to the cruise-line executives the notable destination possibilities in the Philippines, particularly Vigan City in Ilocos Sur province, which is now vying to be one of the Seven New Wonders of the World.
A favorite tourist destination in the northern Philippines, Vigan has been described as "the best-preserved example of a planned Spanish colonial town in Asia," and is the only Philippine city on the list of heritage sites declared by the United Nations Educational, Scientific and Cultural Organization.
At the same time, the three cruise-industry leaders, which already employ a combined total of 61,700 Filipino crew members, disclosed their plans to hire more seafarers from the Philippines as they acquire more cruise ships to support their expansion plans.
"They have nothing but high praises for their Filipino crew. They told us that service is in the Filipino genes," Cuisia said. "Carnival officials even commented that their company will not be what it is if not for their wonderful Filipino crew."
Carnival Corp. employs the largest number of Filipinos with 37,700 crewmen, followed by Royal Caribbean with 16,000, and Norwegian Cruise Lines with 8,000.
Image credits: Alvin I. Dacanay