PRAGUE, Czech Republic-based Home Credit, a leading financial-technology (fintech) company and one of the biggest Czech firms operating in the Philippines, is looking to invest an additional P18.6 billion as it expands its operations in the country.
This was disclosed by Home Credit Philippines (HCPH) CFO Zdenek Jankovsky in a news briefing on Monday.
"This [amount] is the projection of how much more capital we'll bring in [to the country] in the next two years, on top of the external funding sources from international and local banks," Jankovsky said, citing the previously announced P2.25 billion that the firm secured via syndicated loan.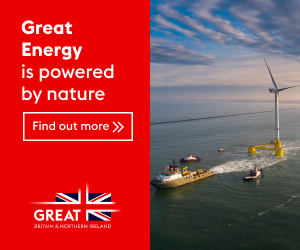 The company's core business is noncash, no-collateral in-store financing of purchases for customers seeking to buy appliances and electronic devices e.g., computers, tablets, laptops and mobile phones, through monthly installments sans the use of a credit card.
The financing company extends loans for gadget purchases that can go much as P60,000 at zero-percent interest and payable over six to nine months. If a customer has established good financial standing, a cash loan of up to P120,000 can be subsequently offered, documents provided by HCPH said.
The consumer-financing firm, now with a customer base nearing 2 million, is planning to put up a second call-center facility in Vertis North with a capacity of 500 seats. The center is to address customer-service needs in facilitating payments, Jankovsky said.
The company's credit exposure has amounted to P10 billion since the start of operations in 2013, extended to its customers via 3,300 point of sales stores of partner product retailers and producers.
The company, already present in 39 provinces aside from Metro Manila, is slated to start operations in Palawan this November.
Jankovsky sees a 50-percent improvement in the store network over the next two years. He added the firm is venturing into new loan services, such as furniture and travel tickets.
The company employs some 8,000 Filipinos, the bulk of whom are in sales. Home Credit Philippines is part of international consumer-finance provider Home Credit B.V.