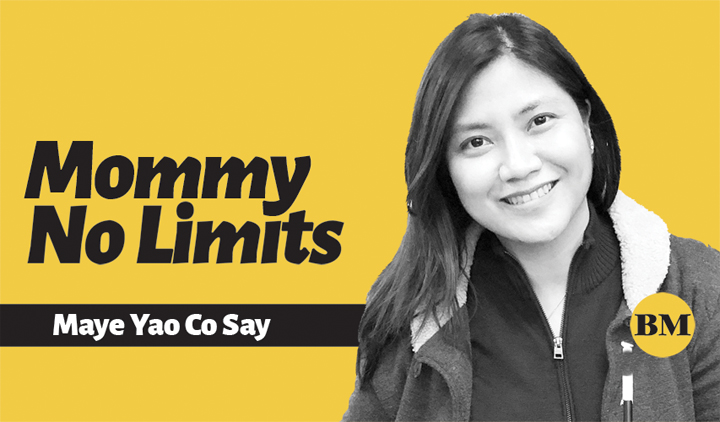 Since I started working in 1999, I have come across the difficult financial situations of my co-workers. There were some where their payroll cash cards had been perennially pawned to debtors. There were others who engaged in incurring debts with exorbitant interest rates but had no choice, which then led to the debt multiplying in a short span of time. The latest encounter I had was a desperate need for funds where they pawned their own home to an independent debtor for a ridiculously small amount relative to the value of their humble home. In addition, we would occasionally get phone calls from credit card companies repeatedly looking for an employee about their credit card debt.
My financial advice to my co-workers never changed since Day 1. I would advise them to spend 30 percent of their pay and save 70 percent, especially if they are still single and living rent-free with their parents. Later on as one's expenses went up due to having a family or other family members to support, maybe the expense ratio goes up to 50 percent or even 70 percent. However, at least 30 percent should still be saved.
Financial literacy in the Philippines has truly been a challenge. Our culture of "bayanihan," which we expect from other family members, is noble but also tends to not push us to be financially independent as a person or as a family. It is not an easy task to impart the subject of financial literacy. I especially think that it should start early. That's why I am glad about this new way of how financial literacy is being taught to Filipinos… through stories.
Visa, a world leader in digital payments, and Tanghalang Pilipino, the award-winning and resident theater company of the Cultural Center of the Philippines (CCP), announce the launch of their all-new web series Dami Mong Alam! This new series aims to promote the importance of financial literacy among Filipinos and build upon the success of previous collaborations between Visa and Tanghalang Pilipino.
Dami Mong Alam! follows the story of the Dimasinop siblings as they navigate challenges in managing their finances and learn important lessons in financial management. The five-episode web series, written by acclaimed playwright Eljay Castro Deldoc and directed by Antonette Go, covers various financial management topics, such as budgeting, debt freedom, saving habits, delayed gratification, diversified income, and setting financial goals.
"Visa is dedicated to promoting financial literacy among Filipinos as we recognize that it is a key factor in our nation's economic stability and inclusive growth. We are proud to partner with Tanghalang Pilipino once again, and we are thrilled to launch this all-new web series to further promote stronger basic financial management," Visa Country Manager for the Philippines and Guam Jeff Navarro shared.
The main characters of the web series are the Dimasinop siblings (Rupee, Euro, Franc, and Ringgit) who learn valuable financial management skills with the guidance of their Tyong Dong and other characters. In addition, financial expert and entrepreneur Ameena Rey-Franc will provide insights and tips in after-show interviews to help viewers better understand financial literacy concepts.
Dami Mong Alam! made its debut on May 21, 2023, through DZRH's youth-oriented program, called Tara, Peeps. It also streams for free via Tanghalang Pilipino's social media platforms.
This is the third collaboration between Visa and Tanghalang Pilipino. In 2017, they toured several schools in the country with the interactive theater play Lukot-Lukot, Bilog-Bilog. In 2021, the play became a five-episode web series, Lukot-Lukot, Bilog-Bilog Pa More, reaching even more Filipinos despite the pandemic's restrictions.
"It is our honor to partner with Visa again to promote financial literacy through Dami Mong Alam! Our collaboration harnesses the power of arts and theater to impart valuable financial lessons and enable Filipinos to make informed decisions regarding their finances," Tanghalang Pilipino Company Manager Carmela Millado-Manuel said.
To watch the financial literacy web series, viewers can tune in to DZRH TV every Sunday at 3:30 pm, or visit Tanghalang Pilipino's Facebook page and YouTube channel. Dami Mong Alam! runs until June 18.