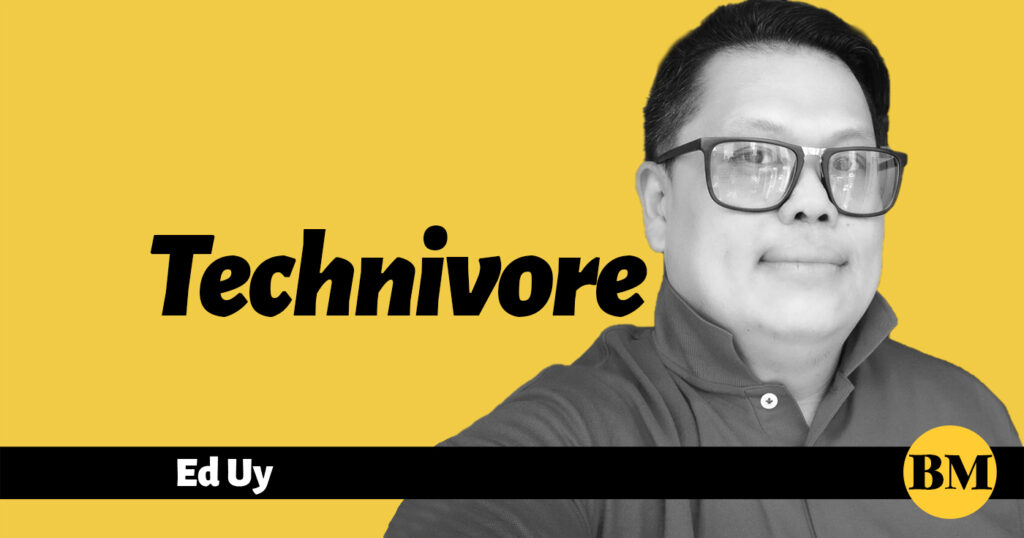 While Samsung, Xiaomi, and Huawei have already released their 2023 flagships here in the Philippines, Oppo announced that the Find X6 Pro will remain exclusive to the Chinese market.
The Find X6 Pro was launched late March and by this time last year, the Find X5 Pro was already available here for preorders.
Instead, the brand chose to focus its efforts locally on pushing the Oppo Find N2 Flip. And I guess that paid off, as according to our sources, the Find N2 Flip has already sold out, and the only way to get one is via a Smart Signature plan.
While the Find N2 Flip is something different, it would have been nice to see how the Find X6 Pro would compare with all the other flagships with its exquisite design and finish, the most premium OLED panel, the fastest available chipset, 100W fast charging, and a trio of premium 50MP cameras with the largest of sensors that's backed by Hasselblad.
The Oppo Find X6 Pro has both Gorilla Glass Victus 2 and Gorilla Glass 5 with an eco-leather finish, and the whole thing is IP68-rated for dust and water resistance. For the screen, the 6.82-inch OLED screen uses a 1440p LTPO3 panel of 120Hz dynamic refresh rate, 10-bit color depth, and Dolby Vision support. For its internals, the Find X6 Pro is powered by the latest Snapdragon 8 Gen 2 SoC, up to 16 GB of RAM and up to 512GB UFS 4.0 storage. The phone also comes with a large 5,000 mAh battery and superfast wired 100W charging and 50W wireless charging support.
But the most intriguing part has to be the triple 50MP cameras on its back with the primary sensor having a huge 1-inch-type sensor. There's also a 50-megapixel ultrawide camera and a 50-megapixel telephoto periscope zoom camera which offers 2.8x optical zoom, and can zoom digitally all the way up to 120x.
Both ultrawide and telephoto cameras have large 1/1.56" sensors as well and Oppo says its periscope lens has the best stabilization on the market. Sadly, we won't be able to experience how good those cameras are.
FANTASTIC FIND X5 PRO
Honestly, I was looking forward to trying out the Find X6 Pro more than any other flagship this year just because of how much I enjoyed using its predecessor.
I only got my Find X5 Pro last March, and the experience has been nothing short of fantastic. Despite being almost a year old now, I think it can still hold its own against the newer flagships.
Starting with the design, the Oppo Find X5 Pro looks sublime, taking its design cues from the Find X3 Pro with the sloping camera island that blends seamlessly with its back. For the first time ever, a ceramic back has been used, which is said to be two times stronger than the regular phone glass panel, and two times better in heat conduction. The Find X5 Pro is available in Ceramic White and Glaze Black colors, and comes with an IP68 certification.
Holding the Find X5 Pro just feels so natural and comfortable in your hands but it can get quite slippery though so I would still recommend you slapping on that free case that comes with the package.
Find X5 Pro's ceramic back is made from a microcrystalline material that's calcined at a temperature of 1000-degrees Celsius to create a texture that's supposed to reduce fingerprints while being twice as strong as glass. It actually took six months of research and development in molding, machining and polishing to create Find X5 Pro's iconic curved rear and this perfectly machined, premium ceramic rear cover takes five whole days to produce.
I have the Glaze Black variant, though I would have preferred the Ceramic White simply because its better at hiding those unsightly fingerprints and the semi-transparent silicone case in the box still leaves some of the phone's design visible.
Unlike rival handsets that tend to bolt on unsightly camera bumps that make them appear separate from the device itself, the X5 Pro follows the same elegant nature-inspired theme of the Find X series, with the rear panel gently flowing around the lenses themselves, forming a natural, striking volcano-like shape.
The camera island has a very distinctive asymmetric design with no sharp edges that raises gradually from the rear and blends more seamlessly with the back than the usual rectangular or square camera modules.
THE HASSELBLAD EFFECT
Speaking of the cameras, the Find X5 Pro has a triple camera setup with a 50-megapixel main camera, another 50-megapixel ultrawide lens and a 13-megapixel telephoto camera that works best for portraits. For selfies you get a standard 32-megapixel front camera.
As for its partnership with Hasselblad, Oppo says the iconic Swedish camera company helped develop the phone's "natural color calibration" as well as a set of "master filters" for that trademark "Hasselblad" look.
But the real gamechanger here is the MariSilicon X imaging neural processor unit inside the Find X5 Pro. Oppo founder Chen Mingyong explained that the name was derived from the deepest part of the world's oceans—Mariana Trench, as a way to show that Oppo's self-research chip road is beyond imagination.
So does the Hasselblad partnership and MariSiliconX make it the perfect smartphone camera? Well, it was one of the best when it came out last year, and personally, I'd say it's still my absolute favorite smartphone camera to use. It's the kind of camera that makes you want to travel just so you could take lots and lots of photos. Also, whenever I take "groufies," friends would ask me what phone I'm using because the results are that impressive.
Overall, despite being a year-old the OPPO Find X5 Pro remains a very competitive flagship phone with a fantastic design, amazing set of cameras, and overall performance that could keep up with anything and everything you might want to do with your smartphone. Hopefully, OPPO decides to do a global release for the Find X7 Pro next year.