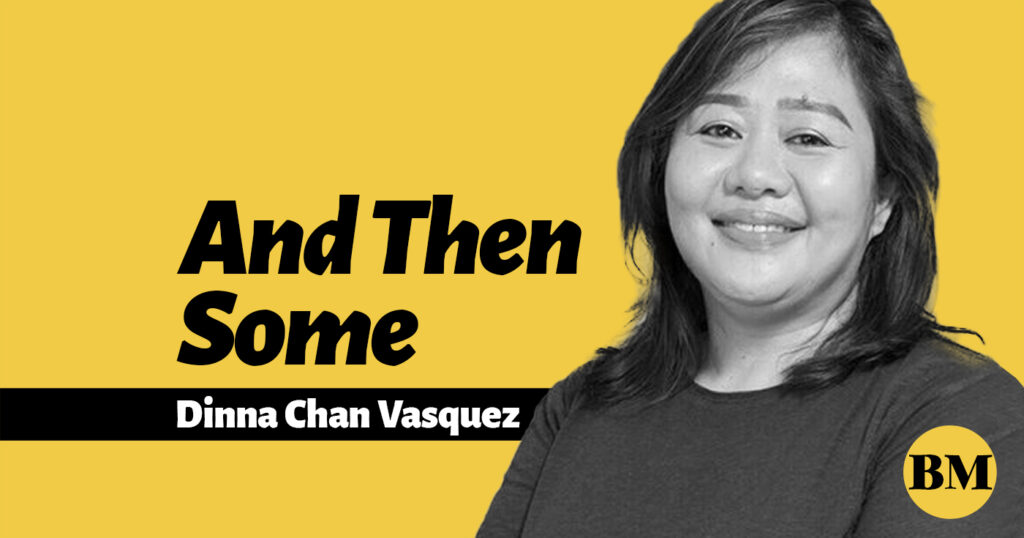 IN 2008, a shampoo from Japan called Tsubaki was a precious commodity in the Philippines. If you had straight hair or wanted some semblance of it, Tsubaki, which is the Japanese word for camellia, was the brand of shampoo and conditioner for you.
Then owned by Shiseido, the brand was only available in stores that sold imported goods or online via preorders and "pasabuys." In 2021, Shiseido sold its shampoo and affordable skin-care business to CVC Capital Partners as the Japanese beauty conglomerate places more of its focus on making and selling highend skin products. Among the brands included in the sale were Tsubaki hair-care products and Senka face wash.
Since 2006 when it was first launched, Tsubaki has had several changes in the formula. But what remains is that it has camellia oil extract, which can permeate the hair shaft and strengthen skin from the inside to help reduce breakage and increase hair elasticity.
Tsubaki is now finally available in the Philippines through official channels at Watsons and Lazada. Soon, the brand will be sold in Shopee.
The brand held an official Philippines launch hosted by The Beauty Edit last week at Hotel Okura and we learned about the changes and innovations the brand has gone through formula-wise.
For one, Tsubaki has been upgraded with the Damage Sensor Function so it can "find" and "repair" intensely damaged areas. Aside from camellia oil, the shampoo, conditioner, and repair mask contain royal jelly (rich in protein and lipids) and soy protein (rich in protein).
Tsubaki was always known for preventing frizziness and flyaways, which is why it's always been greatly coveted. Now, the formula is even better with the Moist Luster Charge Ingredient for richly lustrous and manageable hair to the ends, and the Airy Light Memory Essence for "airy light" hair from the roots.
Even better, the Tsubaki Premium Ex Repair Mask has an Ionic Repair Ingredient (aside from Damage Sensor Function) for intensive damage repair. This "repairs" intensively damaged hair.
The mask, which is for use once a week, also has twice the Golden Repair Ingredients of the conditioner.
The mask has a high-viscosity matrix that clings tightly to hair, while the Shield Mask Formula protects the entire hair shaft while beauty ingredients penetrate inside.
Meanwhile, Dual Amino Acids offer "Powerful Seal-in" of peeling cuticles.
In the Philippines, Tsubaki comes in two variants.
One is the Premium Moist & Repair Range and the other is the Premium Volume & Repair Range. Both lines have a shampoo and a conditioner that can be used daily. The Premium Ex Repair Mask is for use once a week only.
FILIPINO BRAND RELEASES HAIR-CARE LINE FOR COLORED HAIR
WHILE I like to use a purple shampoo for toning (meaning prevent it from looking brassy) my colored hair, I will have to admit that this can be drying. Recognizing this need, Zenutrients has launched COLORS, a colored hair after-care line for everyday maintenance. With the shampoo, conditioner and hair oil, your hair gets the benefits of gentle toning and extra moisture.
Like Zenutrients' best-selling CURLS line, COLORS was also a concept born during the pandemic. Since the brand is known for coming up with hair products using natural ingredients, the brand tapped into nature for gentle yet effective components that would work to care for colored hair.
The COLORS products contain Blue Ternate Flower, a native to Asia, made for gentle toning and keeping your hair color vibrant. This flower is edible, by the way. Other main ingredients are Argan and Lavender.
The shampoo and conditioner are must-haves, but to seal even more moisture and shine, the hair oil completes the routine.
The COLORS by Zenutrients products are meant to be used every day as maintenance care, to alternate with that purple shampoo (I use one from American Crew). By the way, if you have curly hair, it's OK to use CURLS products alternately with COLORS but not together.
The COLORS by Zenutrients line will initially be available on Shopee until May 18. Starting May 19, you can find it at all Zenutrients kiosks and the brand's own website. Each product is on sale for P189 from May 19 to June 19. The regular prices are P215 for the 150ml shampoo and conditioner, and P209 for the 50ml hair oil. All the products are sulfate-free, silicone-free, paraben-free, and vegan.
Image credits: Tsubaki, COLORS by Zennutrients