RIO DE JANEIRO Olympian Mary Joy Tabal led an ASICS Philippine contingent in the recent Tokyo Marathon dominated by Ethiopia's Deso Gelmisa in the men's race and Kenya's Rosemary Wanjiru in the women's contest.
Tabal finished the 42.195-km race, one of the world's most prestigious marathons, in three hours and 23 minutes.
Another ASICS Philippines representative, Jefferson Lo of Pinoy Fitness, completed the race in five hours and 13 minutes.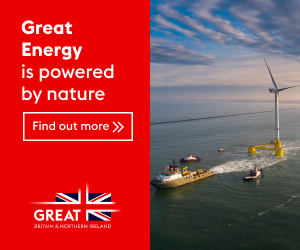 Miss Universe Philippines 2019 Gazini Ganados also joined the ASICS Shakeout Run, an easy run that serves as a warmup for the big race that was intended for delegates coming from all regions of the brand.
ASICS FrontRunner David Lenneman led the Shakeout Run occurred on the first day at the Shinjuku Central Park.
ASICS also presented its design philosophy through product testing, digital user training and sustainability and craftsmanship via a miniature workshop with shoe designer Toshikazu Kayano.
Delegates also experienced Japanese culture with Shibori, a Japanese dyeing technique, with participants learning how the Japanese do their dyeing techniques which involves folding, bunching, binding with a resist and dyeing with an indigo dye that results in patterned blue lines.
This year's Tokyo Marathon symbolized the past, present and the future of Tokyo. It started from the front gate of the Tokyo Metropolitan Government Building and finished at the Tokyo Station.