WELFRED ESPORMA ruled the men's race and April Rose Diaz topped the women's contest of the 21-km category of the recent Watsons Race for Wellness at the Mall of Asia Concert Grounds.
Esporma won in one hour, 14 minutes and 51 seconds, while Diaz prevailed in 1:36:20 in the race that gathered more than 6,000 serious and casual runners and stressed Watsons' commitment to becoming Filipinos' ultimate health and beauty partner.
Alfrene Braza won the 5-km race in 34:20 while Mark Angelo Biagtan was the fastest in the 5-km event in 17:08 both in the men's division of the event where runners were energized by drum beaters and cheerers as they go through Pinoy-themed and wellness zone obstacles.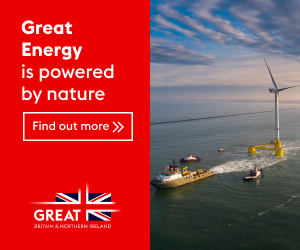 Saltanat Simbina (48:27) and Princess Valerie (25:38) ruled the women's 10-km and 5-km events, respectively, in the race that also included cancer survivors from the Philippine General Hospital.
"The fun run is one of Watsons' many ways to wellness, with the ultimate goal of encouraging everyone toward a healthy journey of always looking and feeling their best," said Jared De Guzman, Watsons Director for Customer Division.
The Philippine Foundation for Vaccination, Philippine Physical Therapy Association and Philippine Alliance of Patient Organizations supported the event to amplify the call for health and wellness.