Good things come to those who wait.
After years of split mini-albums and compact discs or appearances in compilations, four-piece hardcore punk band Choke Cocoi has finally put out their first full-length and self-titled album. Twenty-four years after they first formed.
Interestingly, the record is also out almost at the same time as International Women's Day.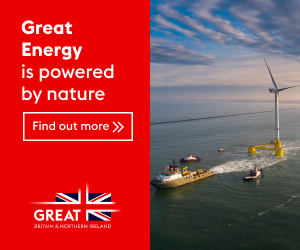 The all-female crew that includes Sheryl Garcia on vocals, QT Arreglo on bass, Tweety Regala on guitar, and Odessa Karuka on drums has had their music included in compilation albums, cassette, and seven-inch vinyl (their first vinyl release was in 2016 when they were featured in a split EP with Cebu-based band Tiger Pussy), but this is the first time all their songs can be found in one album on wax.
Choke Cocoi is independently released by three labels – the US-based SPHC and local underground labels Delusion of Terror and Love from Hate Records – and features 13 blistering tracks that have been a staple of their live shows over the past 14 years.
"Initially, we wanted to write new songs and put out new music as the old songs have been out in one form or another," related Regala. "But at the end, a lot of people thought, it would be nice to put them all in one release then push forward."
Despite the bulk of their songs being years' old, they remain as vital today as when they were first written and performed.
The band rages against government oppression, against failed relationships that left one in anguish, an obsession about being slim and sexy, war, and stifling societal norms.
And these themes remain today.
One can imagine now that the band has entered their third decade, how their views have changed or become bolder given the state of the world today.
Fans will have to wait because Choke Cocoi will cement the release of their album with a performance in Germany (of which they will bring copies of the album to sell).
Previously, the band got to do a mini-Southeast Asian tour in 2016 when they performed in Malaysia and Singapore and a pair of shows in Dubai, United Arab Emirates in 2019.
"We – the girls in the band – are proud of this record," summed up Regala. "We performed these songs for years and toured them all over the country. We refined them over the years and we feel we have some really good songs that represent us and the scene we belong to. We are happy to share this with the fans."
Fans may inquire about the record from the band's Facebook page.
Image credits: CATNIPKILLEDTHECAT