TRISHA TUBU was Adamson University's top gunner in the Lady Falcons' two victories to earn the Collegiate Press Corps University Athletic Association of the Philippines Player of the Week award.
Tubu was instrumental in her team's to back-to-back victories that tightened their grip of second spot with a 4-1 record behind the still-perfect De La Salle Lady Spikers (5-0).
She averaged 18.0 points in their two victories to earn the weekly award presented by San Miguel Corp. and Philippine Sports Commission with MNL Kingpin, Tinapayan Festival and Jockey as minor sponsors.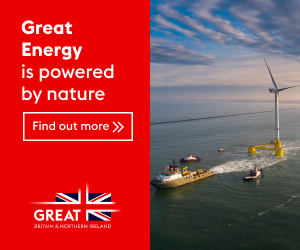 Tubu became the second rookie after De La Salle's Angel Canino to receive the award.
Tubu poured in 13 points she highlighted with three blocks in their surprisingly comfortable 25-15, 25-17, 25-19 win over the University of Santo Tomas (UST) Golden Tigresses last March 8.
That win spoiled a UST side still euphoric over an upset of defending champions National University (NU).
The Lady Falcons quickly followed it with another victory last March 12 over the skidding Ateneo Lady Eagles, 25-18, 25-23, 25-19, to extend their winning run to three.
Tubu was again relentless in offense against Ateneo with her 22 attacks in 39 attempts for a 23-point performance.
"We're just enjoying every match," Tubu said. "We're always reminded by our coaches just to play and enjoy."
Even Adamson University head coach Jerry Yee had nothing but praises for his super rookie.
"Be warned about our rookie," said Yee after their victory over Far Eastern University in their third match of the season.
Tubu beat teammate Kate Santiago, NU's Alyssa Solomon and Sheena Toring and De La Salle's Thea Gagate and Canino for the weekly citation.