THE Philippine Sports Commission (PSC) and Civil Service Commission (CSC) agreed to revisit plans on the possible granting of government service eligibility to national athletes who won medals in international competitions.
"As the CSC welcomes the chairmanship of PSC Chairman Richard Bachmann, we also want to reiterate our support to our national athletes who achieved podium finishes for the country," said CSC Commissioner Atty. Aileen Lizada, who paid Bachmann a courtesy visit at the Rizal Memorial Sports Complex last Tuesday.
"The current examinations for eligibility would not totally capture the skill set of our national athletes," Lizada said. "That is why we are pushing for this special grant so that they may still be in government service after their careers and help them ensure their future."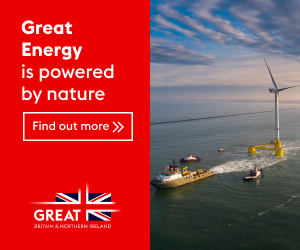 Bachmann said he believes athletes could excel in corporate and government institutions because of their "undivided dedication and commitment to serve."
"We thank the CSC for this initiative in supporting the PSC's vision of changing the lives of our national athletes for the better, whether at their current or post-sports careers," Bachmann said.
The CSC initially proposed the plan to the PSC in February 2020 noting that the crafting of terms of the future agreement would be derived from the existing policies of the Republic Act No. 6847, or the PSC Act, and Republic Act No. 2260, or the Civil Service Act of 1959.
Under the Civil Service Act, Sub-Professional Eligibility qualifies applicants for first level positions such as clerical, trade and custodial service positions which require less than four years of college education.
Professional Eligibility, on the other hand, qualifies one for first and second level positions such as professional, technical, and scientific positions that require four years of college education.