The House Committee on Dangerous Drugs on Tuesday started hearing the controversial measure legalizing cannabis for medicinal use.
House Bill 6783 authored by former Speaker Pantaleon Alvarez seeks to remove cannabis or marijuana from the list of illegal drugs and substances. Delisting the weed will legalize its medicinal use.
House Committee on Dangerous Drugs Chairman Robert Ace Barbers, however, clarified that the bill does not allow the recreational use of cannabis, but will only allow its use for "medicinal purposes."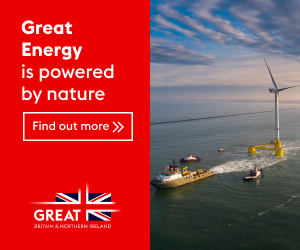 "Recently, more and more countries are easing regulations on the said drug for medicinal purposes. Other countries have already allowed its recreational use. For our purposes, we will limit it for medicinal purposes," Barbers explained.
"It is just a matter of time before we are deluged with calls to open our eyes and minds to the latest scientific developments now benefiting humanity. There is growing evidence that cannabis oil and other derivatives are helping seriously ill patients, both young and old, who are otherwise considered helpless and unproductive for the rest of their lives. If our chemical heavy pharma couldn't find the cure to these illnesses, why would we stand in the way and deprive the afflicted of relief and enjoyment of their lives," Barbers said.
The lawmaker said it is about time that the Congress looks at the positive side of cannabis.
"If there is a good side to it, then by all means we should consider it. Look at the substance amphetamine, a major component of shabu. It is a critical component or ingredient of many medicines now being consumed worldwide," Barbers said.
For his part, Alvarez said studies have shown that marijuana is effective in helping treat a variety of medical conditions, including cancer, chronic pain and anxiety.
"In addition, marijuana helps improve appetite and sleep quality for people who are suffering from certain medical conditions," said Alvarez.
"Another reason why marijuana should be legalized is for economic and also tax purposes. Legalizing the production, sale, and use of marijuana will potentially create markets worth billions. Canada, for example, a country that legalized the use of recreational marijuana since 2018, boasted a market value of $5.7 billion in that same year alone," said Alvarez. -30-
Image credits: AP/Richard Vogel